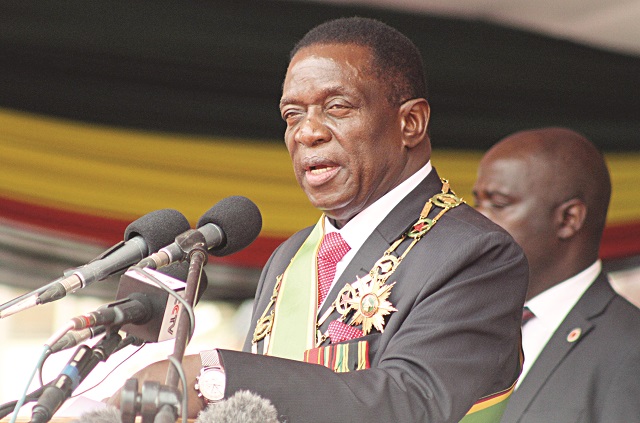 Members of Dear ZRP and motorists across the country are justifiably concerned that ZRP's stop-and-search checkpoints will return. Road Users Association expects they will return, and the real question is: FOR BETTER OR WORSE?
There are over 30 000 (employed) members of ZRP deployed in a Traffic role. National Highway Patrol, Harare and Bulawayo Traffic, etc. are institutions that will probably be around forever.
RUA believes we need ZRP Traffic back as soon as possible, BUT with a renewed spirit (guided by Psalm 51:10). We need and deserve a ZRP Traffic that is more interested in restoring disciplined, responsible driving to the county's roads, than the size and pattern of our vehicles' reflectors.
So what can we expect?
The rogues who have inflicted SIGNIFICANT trauma on motorists are still around, for the moment. The lifestyle acquired through roadside corruption, still has to be paid for and partially-built houses completed. Motorists must be protected from these individuals, until they are identified and purged from a police force we trust will return with a renewed spirit.
A few checkpoints resurfaced on Thursday, 23rd November, and curiously, a ZDF soldier was often present. Following ZDF members respectful and courteous treatment of motorists, we can expect that soldiers deployed at checkpoints will positively influence ZRP members' behavior. In a Zimbabwe that has returned to full civilian control, we're unsure if there is a legal and moral role for ZDF at the checkpoints, however we trust that a renewed ZRP Traffic will not need babysitting by ZDF …
RUA suggests that a new administration under President Mnangagwa has the opportunity to cleanse ZRP of the individuals who have done the most damage to ZRP's image, and our physical and mental wellbeing. Motorists will gladly help the new administration identify these individuals …
In the meanwhile, the volunteer members of RUA and the community groups created to support motorists, remain vigilant and prepared to protect our fellow motorists.
The motorists of Zimbabwe wish to travel in the spirit of "Dear ZRP" and not "Fear ZRP". We look forward to President Mnangagwa and his new administration making this a reality …
With respect,
Sean Quinlan
For Road Users Association